Tweenangels / Scrapbook / Album
Album
The Tweenangels are involved with all kinds of projects that take them far and wide! On their travels, they take (and appear in) a lot of photographs; you can see some of those here in the Tweenangels Scrapbook and over at the Tweenangels Gallery!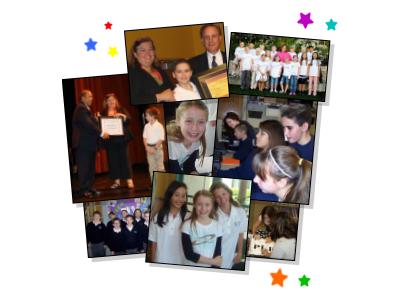 Hover your mouse over the images in our "virtual photo' pile" to find out more about them!
Click on them to view the full version and read about what the Tweenangels have to say.